Efficient Building Technology
Australasia's ONLY supplier of load bearing hempcrete blocks
Call +61 (0) 7 5494 2210 today
our products
pricing
Efficient Building Technology
Australasia's ONLY supplier of load bearing hempcrete blocks
Call +61 (0) 7 5494 2210 today
A revolutionary new building block
Building projects of any size are costly and can leave a negative footprint on the environment.
In a time where both sustainability and minimising expenditure are of paramount significance, Hemp Block Australia (HBA) provides the superior building solution for residential, government and commercial building projects.
Hempcrete is the sustainable alternative to a traditional brick and concrete block home.
Created from a completely natural mix of hemp, lime and water, our load bearing hempcrete blocks are the only carbon negative option of its kind throughout Australia.
This innovative load bearing building system is engineered with weather-resistant, durable materials to make sure your building project stands the test of time and reduces the impact on the environment in the process.
For further information call +61 (0) 7 5494 2210 today.
Hemp Block Australia (Formerly Geosip) believes that building our homes with natural materials guarantees a perfect environmental balance. Watch our video to learn more.
Benefits
Superior properties of the HempBLOCK – a hemp/lime composite
Why choose hempcrete blocks?
Building with hempcrete blocks provides immediate benefits by reducing the time (and therefore cost) of building projects by up to 60%. In the long term, building owners reap the rewards of temperature regulation (and therefore less energy consumption), sound insulation and fire resistance, all from a natural material that's safe from termites. 
Hemp Block Australia blocks optimise construction sites reducing the completion time for projects with a carbon negative building solution.
Use Hemp Blocks for:
Homes
Infill of high rise
Buildings in fire-prone areas 
Fire separation walls
Hospitals
Schools
Restaurants
Offices
Renovations
HempBLOCK LB 300
Interlocking and load-bearing system.
HempBLOCK Veneer
Solid and Veneer.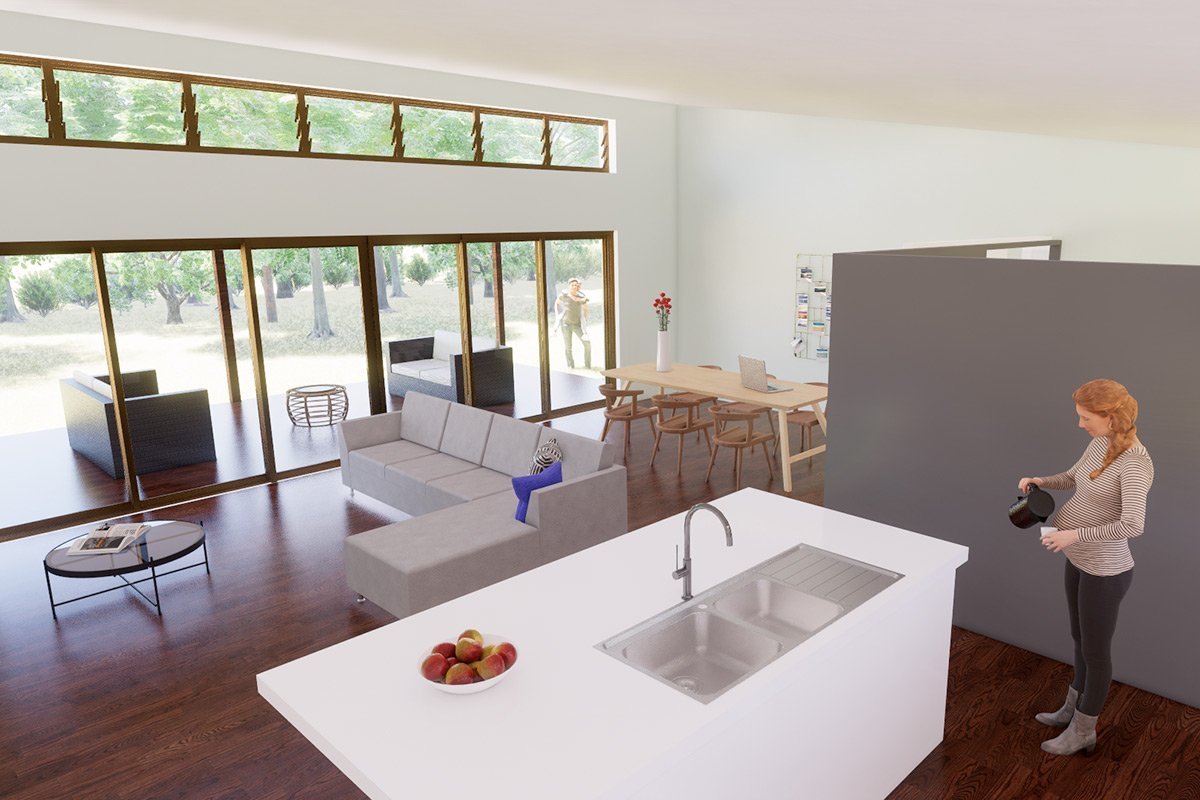 Architectural Services
Our designated architectural team provides an integrated, comprehensive design service based on the HBA Hempcrete block system.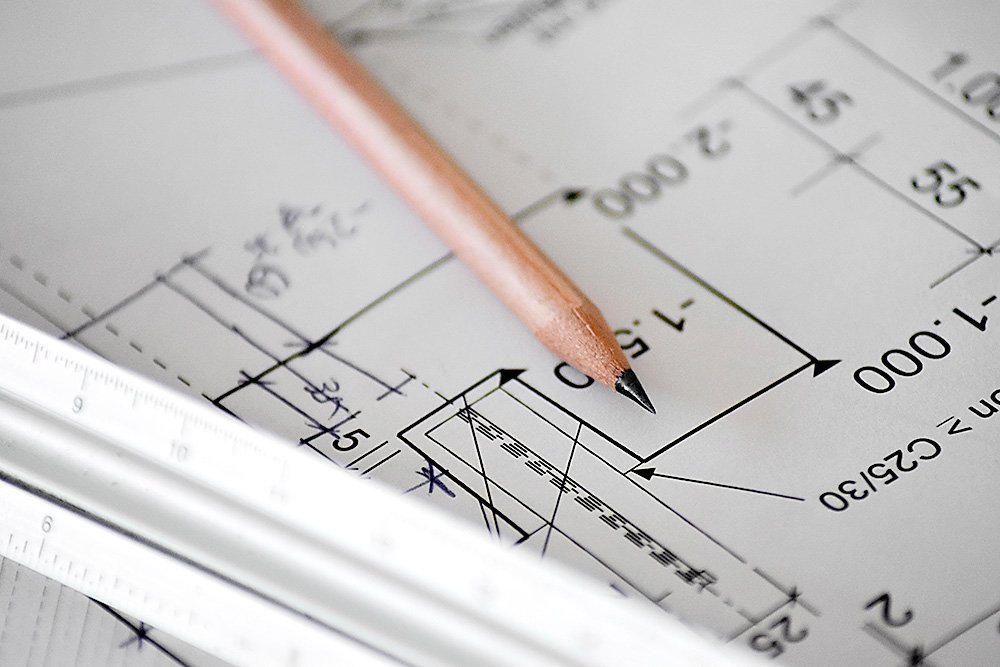 Engineering
Engineering for a HBA Block construction is available through our partnership with established companies with experience in hempcrete building.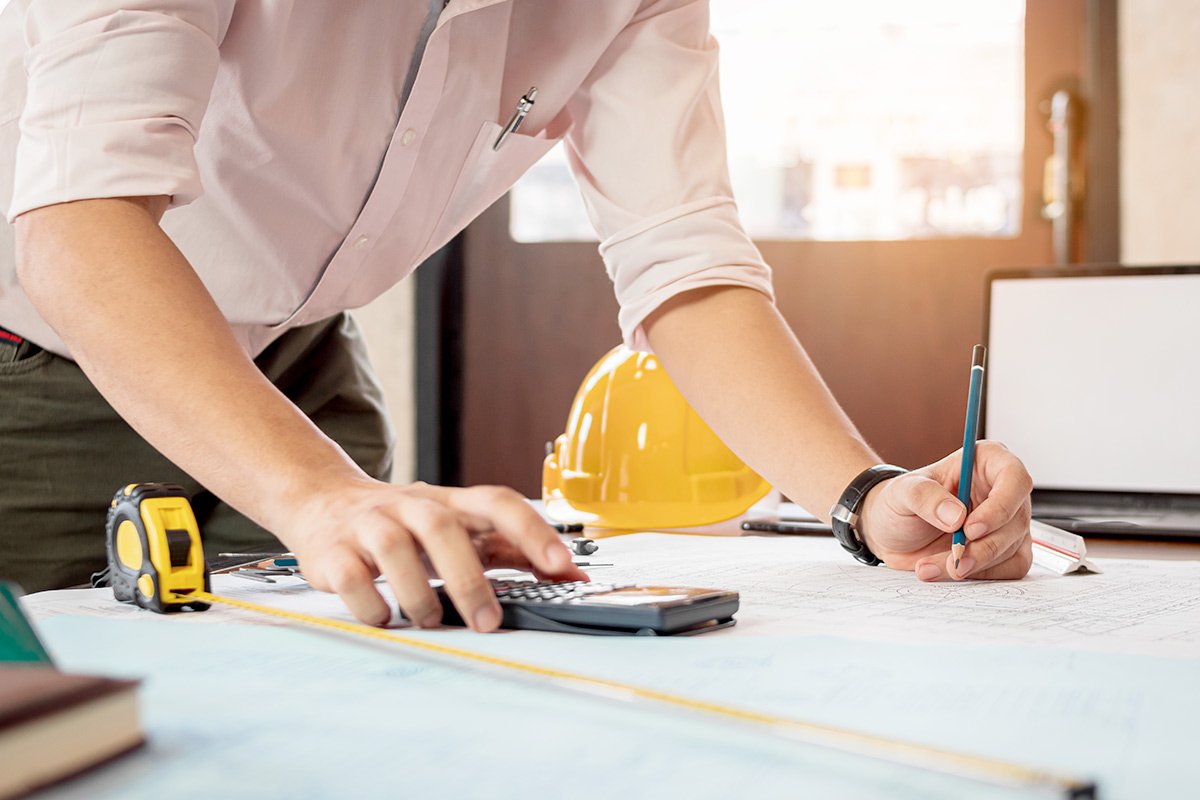 Quotation, Logistics, Technical Support
Our experienced team will ensure your project is coordinated to achieve your construction goals.
With 30 years' construction experience including 10 year's working with hempcrete construction, Hemp Block Australia (formerly GeoSIP) is your only choice for an expert, more sustainable building solution. For further information call +61 (0) 7 5494 2210 today.
Instagram

Follow us on Instagram to keep up to date on our latest projects…